22 Dec

Real Estate Agent School :: A Career In Real Estate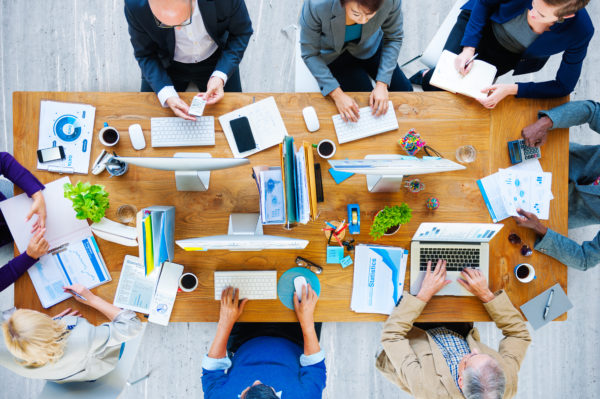 The first step in starting a real estate career is to sign up for real estate agent school, also known as pre-licensing real estate courses.
Every state in the US has a different licensing authority, which means you need a real estate license specific to the state where you want to work. If you want to work in more than one state, you'll have to have more than one license (that's rare except in cases where people live close to a border, like Washington DC / Northern Virginia).
There are a variety of real estate agent school options, and most of them are delivered in an online format these days. There are still some classroom options, but most people prefer the convenience of the online schools because they allow you to work at your own pace.
Different states also have different terminology when it comes to levels of licensing. Some states call all of their licensees "brokers" and other states separate "salesperson" from "broker" because they have different requirements for the different levels.
In states with different levels, several years of experience and/or more thorough education is often needed in order to obtain the higher level of license. Most people start with the entry-level license and that's as far as they ever need to go. The higher level of license is usually reserved for those who want to open or manage their own real estate brokerage, which only makes sense after you have a few years of experience anyway.
We have relationships with great schools around the country. A few states are missing schools – this usually means there are special requirements. Speak to one of our team for advice about licensing in these states.
Alabama
Alaska
Coming soon!
Arizona
Arkansas
California
Colorado real estate school

Connecticut
Real estate courses in Connecticut

Delaware
Washington D.C. real estate school
Indiana online real estate course
Kentucky online real estate course
Please contact us for real estate courses in Maine
Massachusetts real estate school
Minnesota online real estate course
Mississippi real estate school
Montana real estate school (please contact us)
Nebraska real estate licensing course (please contact us)
Real estate courses in New Hampshire
Contact us for real estate courses in New Jersey
Real estate courses in New Mexico
New York (broker) real estate course
North Carolina real estate school
Contact us for courses in North Dakota
Pennsylvania real estate school
Rhode Island
Real estate courses in Rhode Island
South Carolina real estate school
South Dakota
Contact us for real estate courses in South Dakota
Utah
Utah real estate school options
Washington state real estate school
Real estate courses in West Virginia
Contact us for Wyoming real estate course options